See You JANUARY 25 – 28, 2024
GRAND HAVEN, MICHIGAN
Pop over to Facebook to see photo albums and stay up to date on all the events.
WORLD FAMOUS SLED RACE
Grab your cardboard and duct tape and hit the hill. There are prizes for best sleds, team spirit, speed, and more!
FRIENDS OF WINTERFEST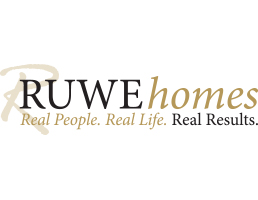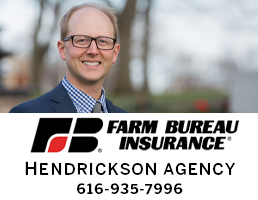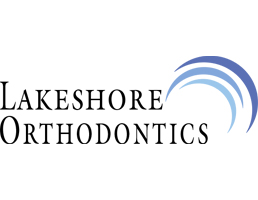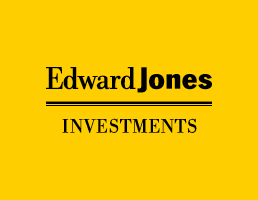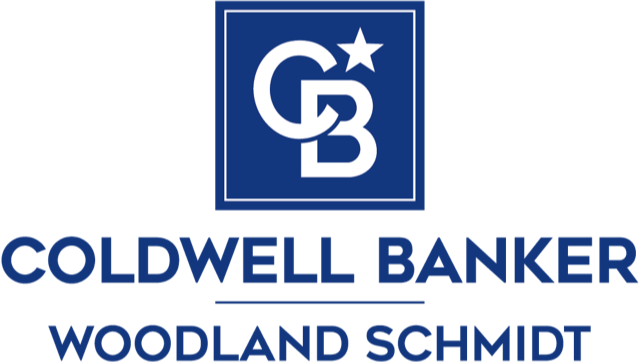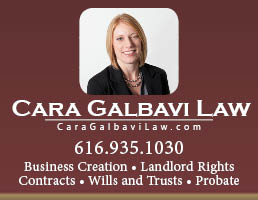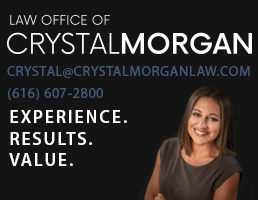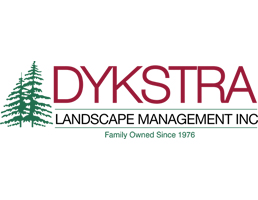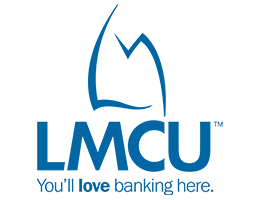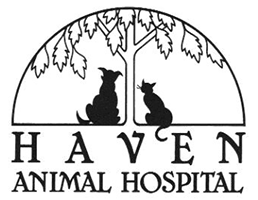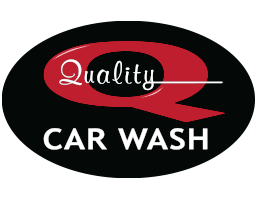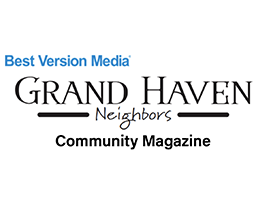 WINTERFEST EVENTS
Choose an event to learn more!