The events of Winterfest are made possible by volunteers and the great organizations you see below. Thank them.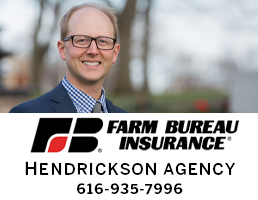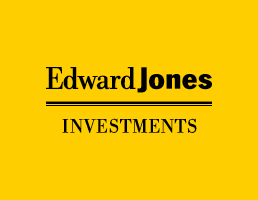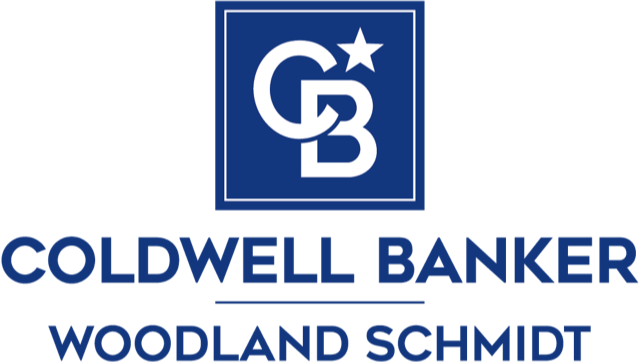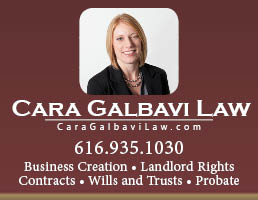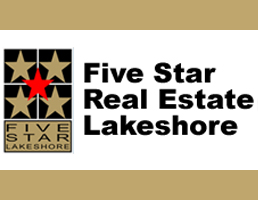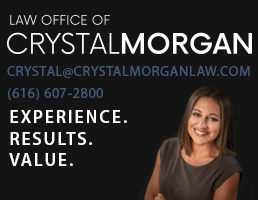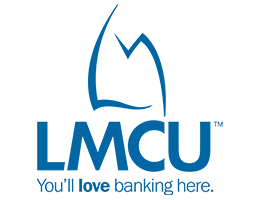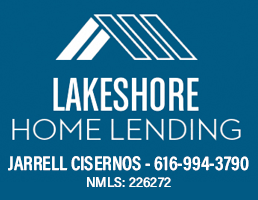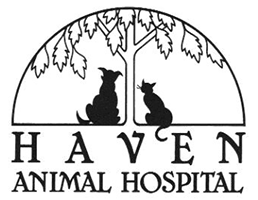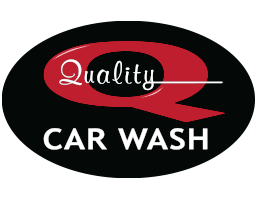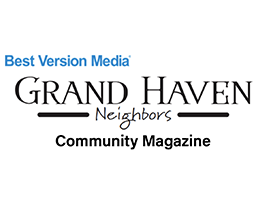 BECOME A SPONSOR
MAKE SOME WINTER FUN FOR EVERYONE!
Winterfest is a non-profit 501(c)3, and committed to providing winter activities for kids, adults, and entire families. But that can only happen with your support. Show that you're a Friend of Winterfest and support the biggest thing that happens in the Grand Haven Area during the long winter months.
Show your support by becoming a Friend of Winterfest with your tax-deductible $500 sponsorship and be recognized in the community, including:
Sponsorship banner with your logo, photo, & message in the Winterfest schedule of events.
Logo on Winterfest posters hung throughout West Michigan
Sponsorship banner (with photos, images, message, etc.), thank you, and link to your website directly from Winterfest's website, including the home page.
Your name and logo on Winterfest banners at the events over the 4 fun-filled days.
Shout outs to you and your company for showing your support on Facebook and Twitter.
Thank you announcements at the events throughout the festival.
To become a Friend of Winterfest, email us at friends@grandhavenwinterfest.org, or click below:
Note: The deadline to get into the printed Winterfest schedule booklet and poster is the first week of November. After then, you can still enjoy all of other benefits of being a Friend.
Pay your Sponsorship Online