Glowbowl: the kick-off event of Winterfest! If it glows, flashes, or lights up, slap it on and glow it up! Battery LED lights look amazing with the hill lights out for the Glowbowl Parade.
For information call Mulligan's Hollow Ski Bowl at (616) 842-0634 or visit www.mulliganshollow.com
DETAILS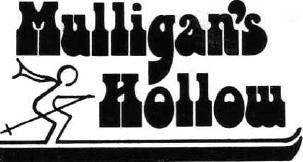 WINTERFEST EVENTS
Choose an event to learn more!